Department of Health
The Department of Health (DOH) is the principal health agency in the Philippines. It is responsible for ensuring that all Filipinos are given access to basic public health services through the provision of quality health care and regulation of health goods and services providers.
Free online consultation available now!
BOOK NOW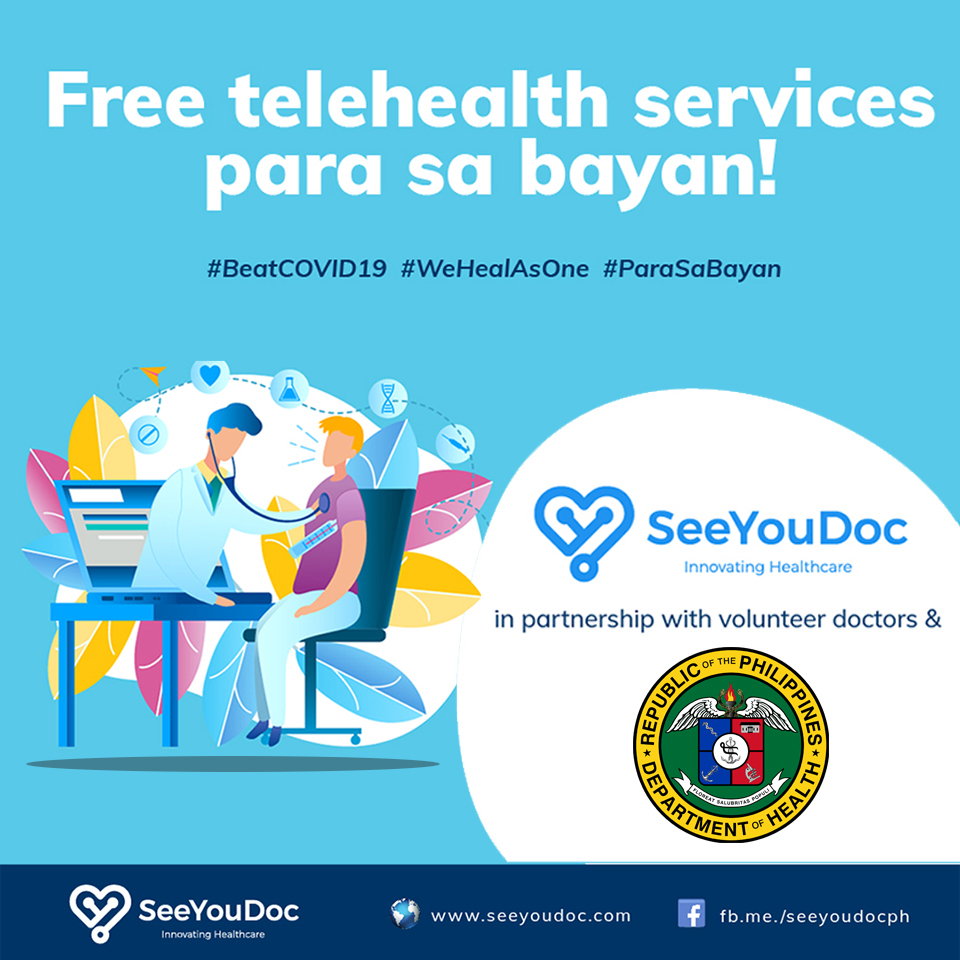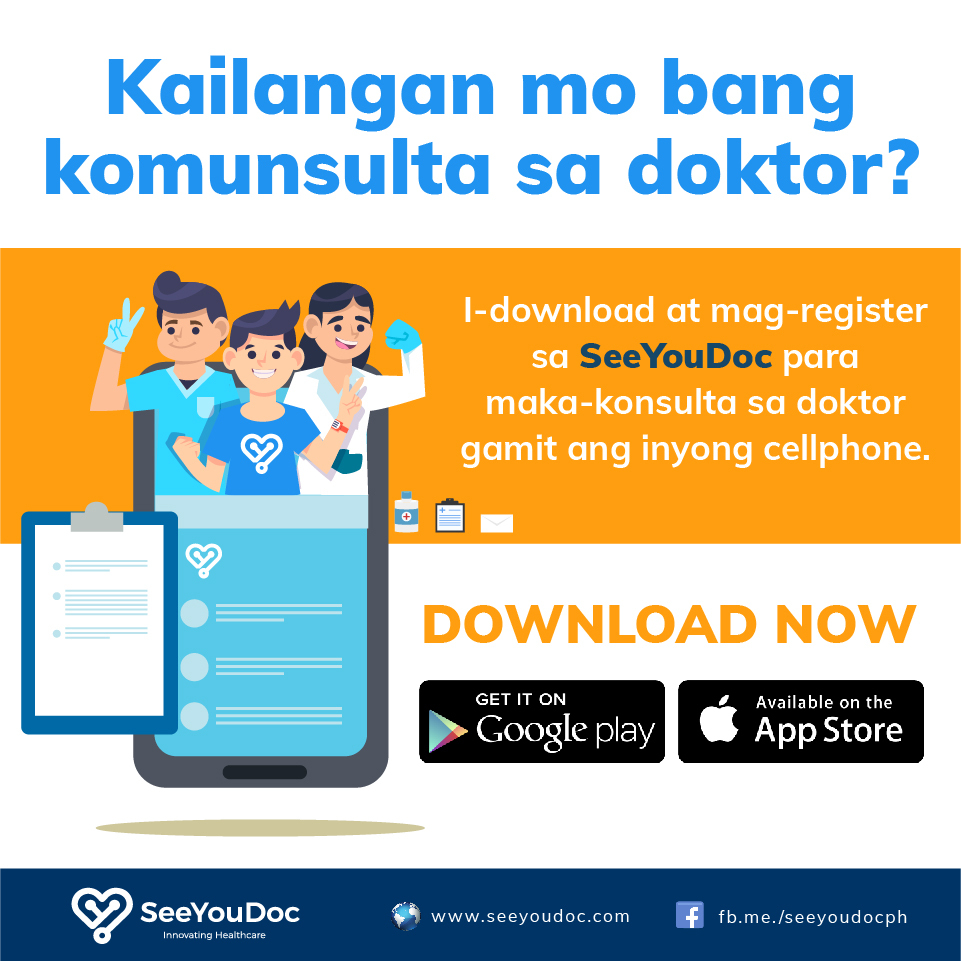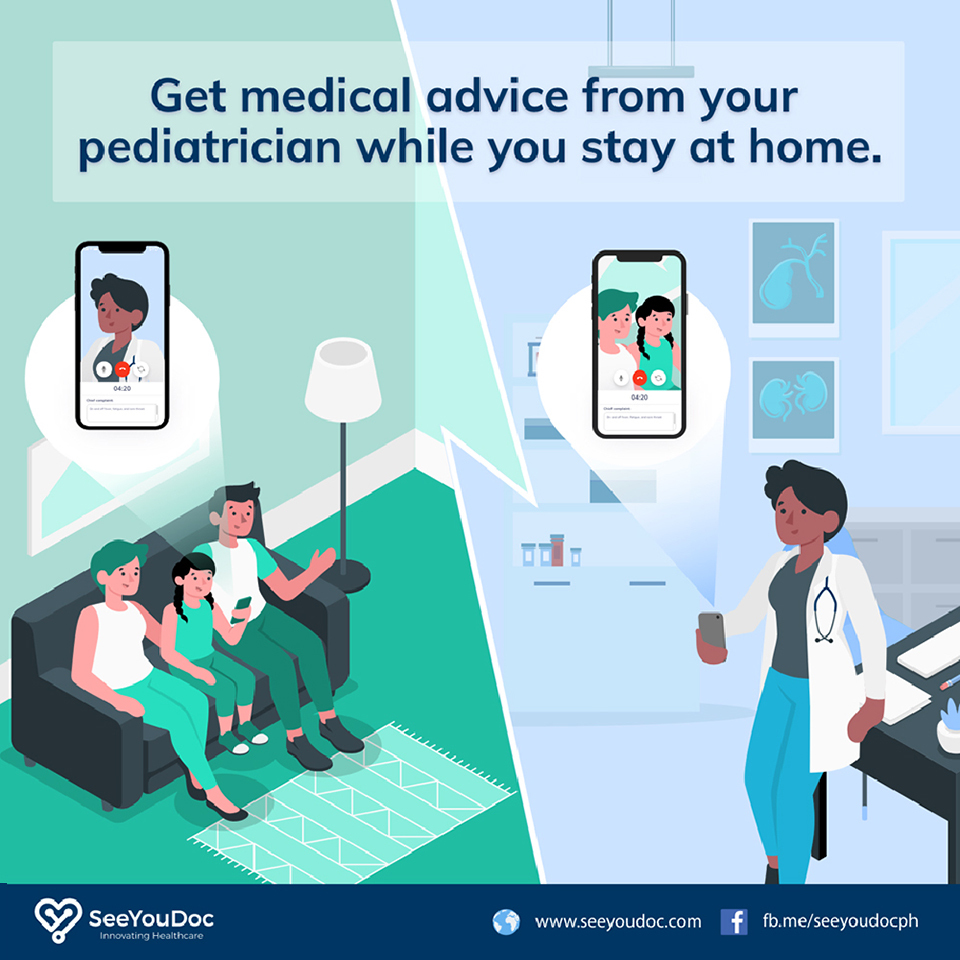 Our Partners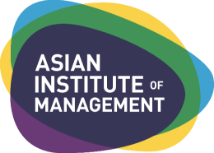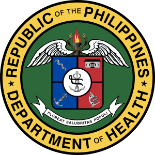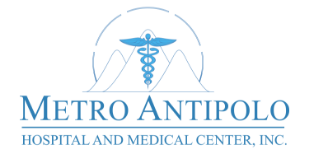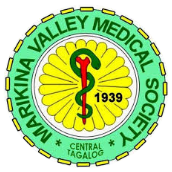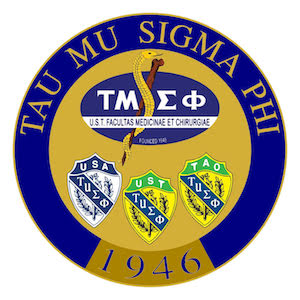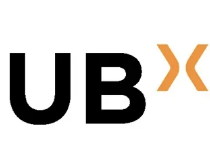 Popular Searches
Don't know where to start? Try to decide first what kind of doctor you need for your appointment or consultation. Here are some popular searches you might want to check.
How Does SeeYouDoc Telehealth Works?
Before
Search for a doctor
Set schedule
and other details
Book
During
Open appointment
Join call
Talk to your doctor
After
Open appointment
View medical diagnosis
and prescriptions
Our Solutions
SeeYouDoc created seamless solutions to cater specifically to your needs and keep you up to date, whether you are a patient, medical practitioner, or head of an organization.
Testimonials
Very user friendly app. Now I can book a doctor's appointment and even get consultations from the comfort and safety of my own home.
Joseph Tan
I got free1 consultation from a good doctor. Thank you for this app.
Yeshika M.
Very convenient. The app also offers free1 online consultation with doctors from DOH.
Lea Pan
1 Free consultation applies to SeeYouDoc DOH clinics only. Service fees apply to other partner docotors the Department of Health.
2 SeeYouDoc DOH clinics is a telemedecine facility offered free to patients when they book online consultations to any of our partner doctors listed under the Department of Health.
Frequently Asked Questions